After collecting Rs. 228.98 crores over its five-day run at the box office, the Sunny Deol-led Gadar 2 is continuing with its Box Office rampage. Even after coming off a 5-day holiday period, Gadar 2 is performing roaring loud at the box office as early estimates indicate sixth-day business in the range of Rs. 33 to 35 crores. The film is continuing to run at optimum capacity on the single screens and the multiplexes too are refusing to stop.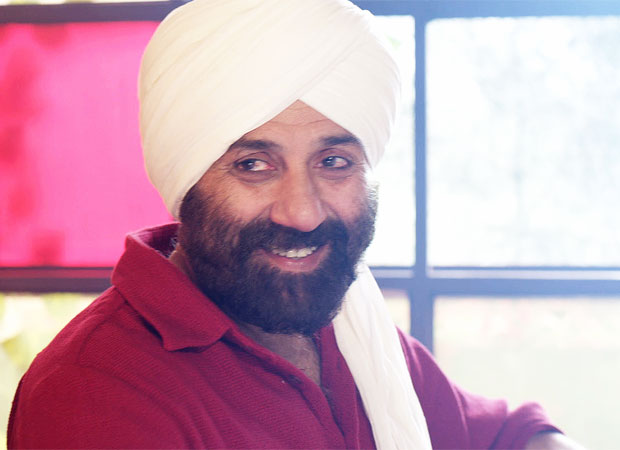 The trend of Gadar 2 through the last six days is an indication of something major happening in the time to come and there is already chatter in the Hindi Film Fraternity for the film to surpass Pathaan to emerge as an All-Time highest grosser. It's unimaginable as the film was released with minimal expectations and even the studio, Zee Studios, might not have thought of these numbers from Gadar 2.
The six-day total of the film stands at Rs. 262 crores, and the movie is now headed towards an opening week of Rs. 280 crore plus, which is the second highest of all time. In fact, if not for the clash, Gadar would have earned at least Rs. 60 crores more in the opening week, taking the 7-day total to Rs. 340 crores, making it the highest ever for a Hindi film topping Pathaan.
The film has faced big capacity issues through the 5-day weekend and the same has continued at the single screens even on Wednesday. Sky's the limit for the box office of Gadar 2 as the film is not looking to stop anytime soon.
More Pages: Gadar 2 Box Office Collection , Gadar 2 Movie Review
Loading…