In just 9 days, Shah Rukh Khan's Jawan has entered the Rs. 400 Crore Club. This is just an unbelievable feat as in just over 6 months; there are three Bollywood films which have achieved this feat. To think of it, prior to that Dangal was the record holder of being the highest grossing Bollywood film for the longest time and that too hadn't managed to cross the Rs. 400 crores mark. Now in 2023, when it had seemed like the industry is in dumps, there are three films which have come where two have went past the Rs. 500 crores mark and the third is gearing up for that.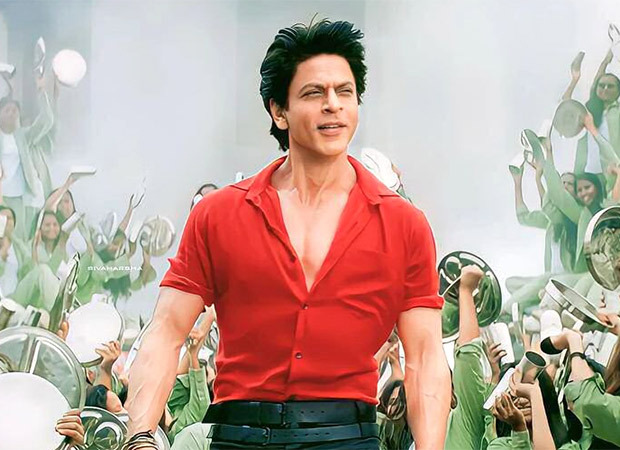 What's all the more remarkable is that Shah Rukh Khan is the lead in two of these films and he is pretty much gearing up for his third all-time mega blockbuster with Dunki next. With him making his intentions loud and clear that the Rajkumar Hirani directed film will arrive this Christmas, it's going to be one unbelievable year for the man.
Coming back to Jawan, the film has managed to achieve this remarkable feat in mere 9 days and that's also the quickest ever for a Bollywood film to do so. After bringing in Rs. 18.10 crores more on Friday, the film's Hindi collections stand at Rs. 366.08 crores. On the other hand the film has done remarkable business in Telugu & Tamil as well with Rs. 44.35 crores been collected, something which has pushed the overall total to Rs. 410.43 crores across all languages.
Jawan's Rs. 400 Crore Club feat is two days quicker than Shah Rukh Khan's own Pathaan which had taken 11 days to reach there. On the other hand Gadar 2, which had released only in Hindi, had taken 12 days to enter the Rs. 400 Crore Club.
Good times indeed!
Note: All collections as per production and distribution sources
More Pages: Jawan Box Office Collection , Jawan Movie Review
Loading…