It was a decent opening for Rocky Aur Rani Kii Prem Kahaani as Rs. 11.10 crores came in. The film is risking primarily on the power of major multiplexes at the urban centres and this is where the maximum moolah is coming as well. Of course, given the kind of popularity and appeal that Ranveer Singh and Alia Bhatt have at a Pan-India level, one would expect single screens audiences and smaller centres to join in as well, and that's something which is expected today and tomorrow.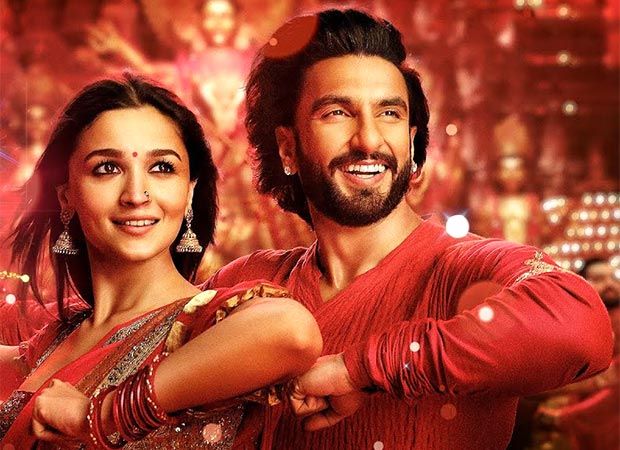 The good thing is that the start is there though frankly, something in the upwards of Rs. 12 crores would have been an ideal number. In fact, given the kind of trailer that had been cut for this Karan Johar film, and the fact that there is no other competition from a Hindi film at a distance, it was expected that even Rs. 15 crores was a possibility. Rest assured, pre-pandemic a start of Rs. 15 crores was a given. However, these are different times and one can never be too sure of what's really appealing to the audiences and whether they throng theatres on the very first day or wait for the word of mouth to kick in.
It's apparent that word of mouth will be the element that will come into play now and given the inherent good content that Rocky Aur Rani Kii Prem Kahaani is carrying, this should happen as well. Today, the film will jump for sure and anything in Rs. 14-15 crores is a possibility. If it goes beyond that as well then it would be an added bonus as that would set the family romantic drama to have a good hold at the box office for two straight weeks.
Note: All collections as per production and distribution sources
More Pages: Rocky Aur Rani Kii Prem Kahaani Box Office Collection , Rocky Aur Rani Kii Prem Kahaani Movie Review
Loading…